Recently Advertised Topics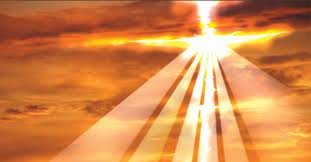 In Jesusís Name
The power of Jesus Christís name is bigger than the entire universe, for He spoke it into existence by the Word of His Father. Itís in Jesus Christís name by which
... More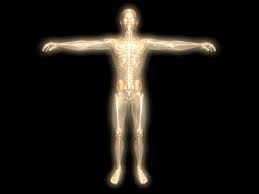 Harnessing Words, Light, and Health
Last weekís feature demonstrated the supernatural veracity of Holy writ that teaches the amazing interchangeability of words and light. Now todayís science confirms
... More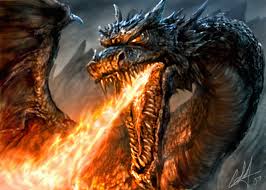 Dragons, Dinosaurs, and the Devil (Part Two)
The name dinosaur, which means terrible lizard, entered the English lexicon when it was coined by Sir Richard Owens in 1841. Prior to this, the dinosaur and its kin
... More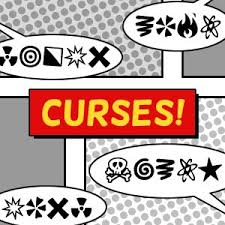 The Triune Curse
Three specific judgments handed down by God against three individuals will propel the peoples who would descend from these three men along with the nations of the ea
... More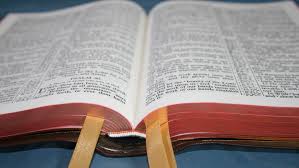 Strange and Miraculous Words
The Bible--yes, written thousands of years ago--makes strange and miraculous statements--strange statements which have been vigorously challenged by self-absorbed cr
... More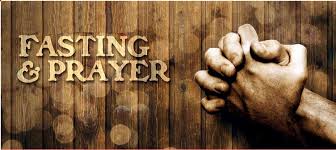 Fasting and Prayer--The Power that Breaks the Yoke
For many years, health activists have pointed to the major benefits of fasting, such as the resting of the heart and digestive systems, the cleansing of one's blood,
... More
Marriage Counseling (Part 1 - All the Information You''ll Ever Need)
Godís Word is the authoritative instruction of all of life, including marriage, raising children, handling disputes, and gaining eternal life. The couples preparing
... More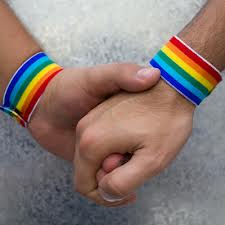 Homosexuality and a Way of Escape
Homosexuality is a terrible sin against God and against nature, but there is good news. There is a way of escape. This way of escape is the man Christ Jesus. He is t
... More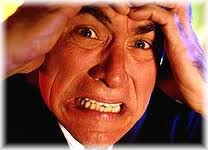 The Formula for Killing Stress
Stress is a killer, and because Godís Word promises the faithful abundant life (John 10:10), He spends considerable time in the Scriptures teaching us to handle stre
... More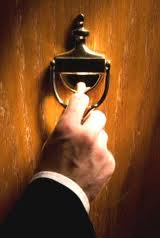 The Invisible — Knock, Knock, Knocking on Heavenís Door
The more accomplished modern science becomes, the more obvious the truth of the scriptures shines forth. Thousands of years before the worldís most sophisticated sc
... More
More Featured Audios
Browse By Category
All topics have been added to various categories to allow you to browse by subject matter.
Welcome to Godsaidmansaid.com! We are so glad you've come. If you have comments or questions please contact us we would love to hear from you.

Weekly Webcast
Every Thursday at 5pm EST catch the fresh bread being delivered. Start Now

Sponsor Radio Commercials
Godsaidmansaid.com is a non-profit ministry whose sole purpose is to support the truth found in God's word in the Holy Bible.

100% of your donations are used solely toward the purchasing of air time for radio commercials to promote the beautiful word of GOD.
One well placed commercial could yield thousands of visitors to this site to hear the Truth of God's Word.

Most Popular Audios
Today's Power Verse
Isaiah 30:1 (KJV)
Woe to the rebellious children, saith the Lord; that take counsel, but not of me; and that cover with a covering, but not of my spirit, that they may add sin to sin: